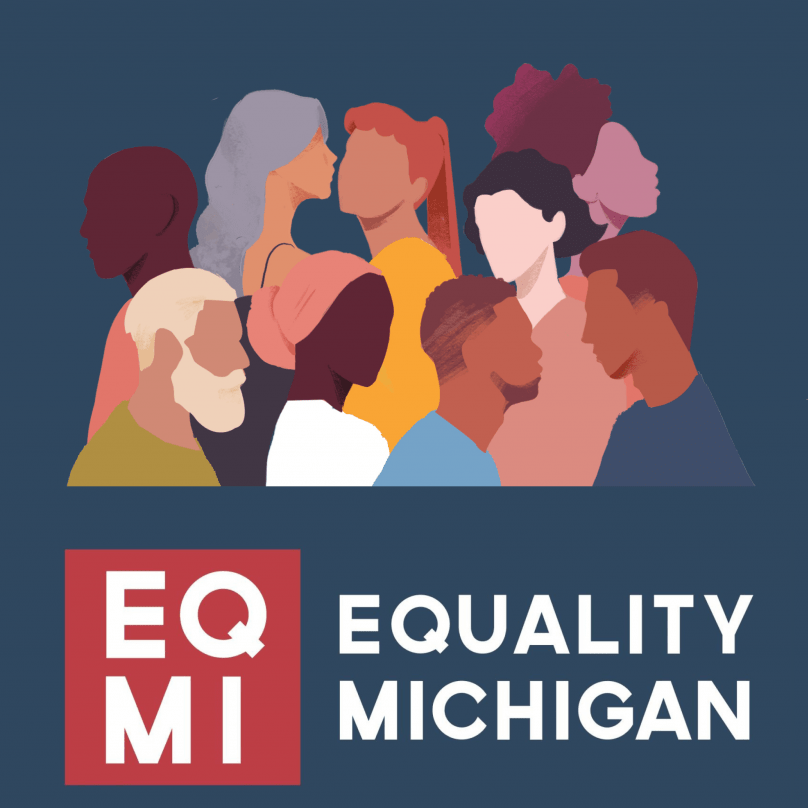 Equality Michigan
Equality Michigan (EQMI) Education Fund provides education, victim services, and outreach that empowers LGBTQ+ neighbors throughout the state to live in safe communities, take care of our families, and create positive impact by improving our social, cultural, and economic lives and wellbeing. We do this by ensuring underrepresented voices are amplified.

Our mission is for LGBTQ+ people to live their best lives in the State of Michigan.

EQMI educates and advocates to change Michigan laws and address issues that disproportionately impact LGBTQ+ lives throughout the state.

EQMI strategically partners with local, state, and national organizations on many critical issues impacting Michigan's LGBTQ+ and same gender loving (SGL) communities.