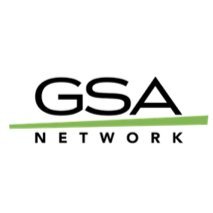 GSA Network of Northern California
LGBTQ+ youth of color in California are organizing for student rights in state legislation, advocating for the implementation of existing non-discrimination laws, and building their collective power. We work with organizations across the state to achieve these goals.

GSA Network is a next-generation LGBTQ racial and gender justice organization that empowers and trains queer, trans and allied youth leaders to advocate, organize, and mobilize an intersectional movement for safer schools and healthier communities.