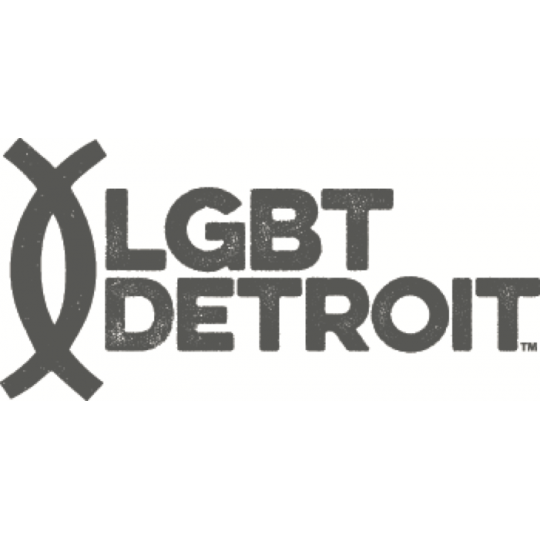 LGBT Detroit
LGBT Detroit is a Michigan based 501c(3) nonprofit organization whose mission is to increase awareness of and support to Detroit's dynamic LGBT culture through education and advocacy with integrity and pride.

For over two decades, LGBT Detroit has been receiving unwavering support from neighboring communities in any capacity that promotes the wellbeing and integrity involved in fostering an environment conducive to lesbian, gay, bi and transgender individuals irrespective of race, culture or socio-economic status. The community support is manifested in their advocating, partnership, testifying before local and state legislators, providing safe gathering spaces where members of the LGBT community can interact without fear of persecution or bigotry.

LGBT Detroit commits to furthering its mission, increasing the prominence and visibility of Detroit's LGBT culture, and building a strong, healthy and vibrant community, with a focus on youth and young adult development, sexual orientation and gender identity education and advocacy, and emotional and physical well-being.

There are many supporters of LGBT Detroit who were actively involved in serving Southeast Michigan since 1994 and during the inception of KICK Publishing Company.