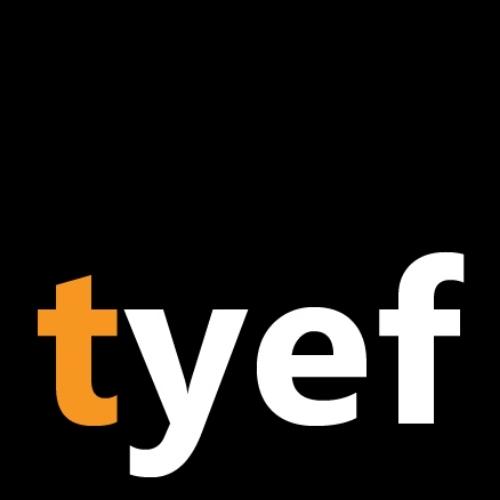 Trans Youth Equality Foundation
The Trans Youth Equality Foundation is a national 501(c)(3) non profit foundation that advocates for transgender, gender non-conforming, and intersex youth ages 2–18. Our organization was founded by the mother of a transgender child; with support from some good friends and a few transgender and youth providers she began to build a board and programs. Through her own struggle to find resources for her child between 2002 and 2007, she realized the great need for high quality resources and support services for youth and their families. TYEF seeks to address this need through our yearly youth retreats, including a popular summer and fall camp; TransWaves, an educational podcast program; trainings for educational and medical professionals; youth workshops; and our social media presence. TYEF was founded upon the principal that no family and no child has to be alone on this journey.

The Trans Youth Equality Foundation provides education, advocacy and support for transgender and gender non-conforming children and youth and their families. Our mission is to share information about the unique needs of this community, partnering with families, educators and service providers to help foster a healthy, caring, and safe environment for all transgender children.